In British Columbia, our Faculty and Advisory Committee are widely involved in projects focused on improving access to surgical care in First Nations communities:
Current Projects
Project Leaders: Jane Lea and Brian Westerberg 
With the support of the Hearing Foundation of Canada this project addresses the rising incidence of noise-induced hearing loss in young people. Sound Sense educates children about the dangers of noise exposure allows us to reduce the risk of noise-induced hearing loss for children in the First Nations communities of Bella Bella, Tofino, Kitkatla, and Hartley Bay, and other Northern B.C. communities.
Dr. Jane Lea is an Otolaryngologist specializing in Otology and Neurotology at St. Paul's Hospital. She obtained her MD in 2005, and completed residency in Otolaryngology—Head & Neck Surgery at the University of Toronto in 2010. She has completed subspecialty fellowship training in two disciplines: Otology and Neurotology, and Pediatric Otolaryngology, both at the University of British Columbia. Post-fellowship training abroad at Johns Hopkins University and Royal Prince Alfred Hospital was also undertaken in the field of vestibular disorders. Her current clinical practice and research endeavours are focused on disorders of hearing and balance.
Dr. Brian Westerberg is a Clinical Professor at the University of British Columbia and a practicing Otolaryngology (Neurotology) surgeon at St. Paul's Hospital, Vancouver. For the past 15 years he has been involved in service missions to Zimbabwe, Uganda and Ethiopia. In Uganda, supported by Rotary International, he has led the Hearing Health Care projects which have studied hearing loss and provided temporal bone courses and clinical officers lecture series focusing on issues of capacity building, sustainability, and the role of medical missions. Currently, Dr. Westerberg serves as the Director of the Branch for International Surgical Care at the University of British Columbia.
---
Past Projects
A research team of junior and senior residents of the UBC Postgraduate Program in General Surgery and staff at Vancouver General Hospital Trauma and Emergency General Surgery have been undertaking a systematic review to comprehensively quantify collaboration in global surgery initiatives (GSIs) between North American and low/middle-income countries since 2000. A total of 3299 published articles on GSIs have been reviewed and included GSIs descriptively analyzed based on publication demographics, surgical subspecialty involvement, and partnership descriptions. An expert consensus has developed a novel model for sustainability criteria of GSIs based on six pillars: multidisciplinary collaboration, bilateral authorship, effective training, broad community engagement, funding/resources, and outcomes reporting. We have identified 134 unique GSIs and counting with ongoing descriptive analysis of collaborations and sustainability criteria met by GSIs. Results have been presented at the CAGS Canadian Surgery Forum 2017 and UBC Chung Research Day 2017 and 2019.
Project leaders: Morad Hameed and Emilie Joos
Team: Nicole Jedrzejko, Joseph Margolick, Morad Hameed, Emilie Joos
Dr. Morad Hameed is an Associate Professor of Surgery and Head of the Division of General Surgery at UBC. He is a trauma surgeon and intensivist at the Vancouver General Hospital. He also serves as the Chief of the Divisions of General Surgery, Vancouver Acute and University of British Columbia. Dr. Hameed is past President of the Canadian Association of General Surgeons.  His clinical and research interests are in trauma and acute care surgery, with a focus on trauma systems, social determinants of health and health information technology.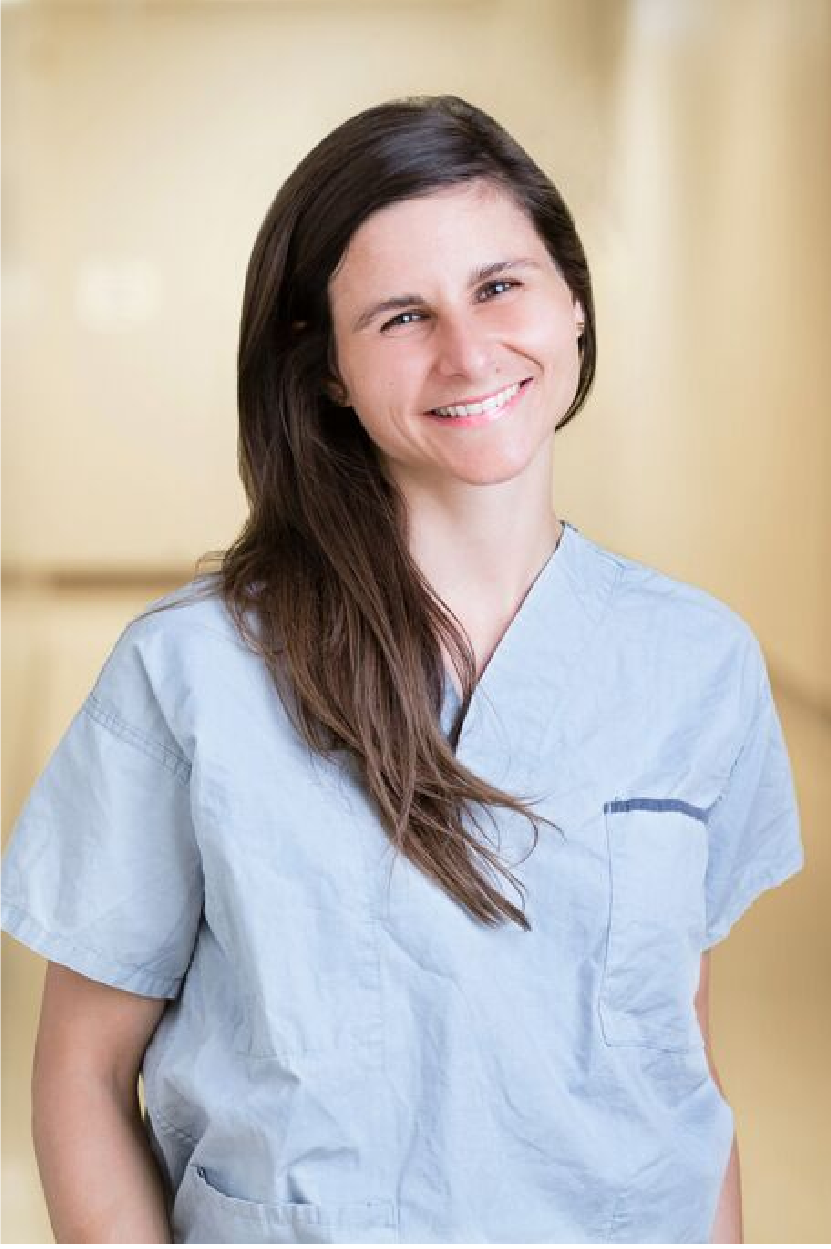 Dr. Emilie Joos is a practicing general surgeon and trauma surgeon at Vancouver General Hospital. At the completion of her surgical critical care training, she was appointed as a clinical instructor in trauma at University of Southern California. Dr. Joos participated in a volunteer mission to Haiti with the Medishare project, where she taught basic trauma care to local healthcare providers. She is an instructor for the Advanced Surgical Skills for Exposure in Trauma and an Advanced Trauma Life Support course director.