BISC operations and course instruction are continuing virtually. Please email us at surgery.international@ubc.ca with any questions and visit UBC's website for updates and UBC Faculty of Medicine Information and FAQs. Our thoughts are with health care professionals who are on the front lines around the world.
Master of Global Surgical Care and Graduate Certificate in Global Surgical Care – Applications Deadline June 19th
Applications are open for the Master of Global Surgical Care and Graduate Certificate in Global Surgical Care. These online programs are for interdisciplinary surgical care professionals focused on addressing challenges and contributing to solutions in low-resource settings. Apply by June 19th to start in September 2020! Click here for more information, and here to apply.
Bethune Round Table Conference on Global Surgery
The Bethune Round Table (BRT) is an annual interdisciplinary meeting aimed at addressing the challenges of providing accessible, high-quality surgical care to marginalized patients in low-resource settings. By bringing health professionals across a variety of disciplines together, we share strategies and create solutions for improving surgical care to these under-serviced regions.
MSF-UBC Partnership: Essential Skills Surgical Training Program
There is a shortage of surgical providers in Sub-Saharan Africa, and especially in countries that do not provide access to formal surgical training programs, such as South Sudan. One of the potential solutions to this shortage of providers is training and validating non-surgeon physicians (NSP) to perform surgical procedures, which is called task-shifting or task-sharing. In 2019, a partnership between MSF Operational Center Paris (OCP) and UBC-BISC was agreed upon to create a surgical task-sharing curriculum, in order to help build capacity in MSF-surgical projects in South Sudan. A team of UBC affiliated professors designed an Essential Surgical Skills (ESS) curriculum, targeted for implementation in Aweil, South Sudan. Experienced specialists were chosen for designing each module, based on their expertise in their field as well as global surgery experience. The training officially began July 1st 2019.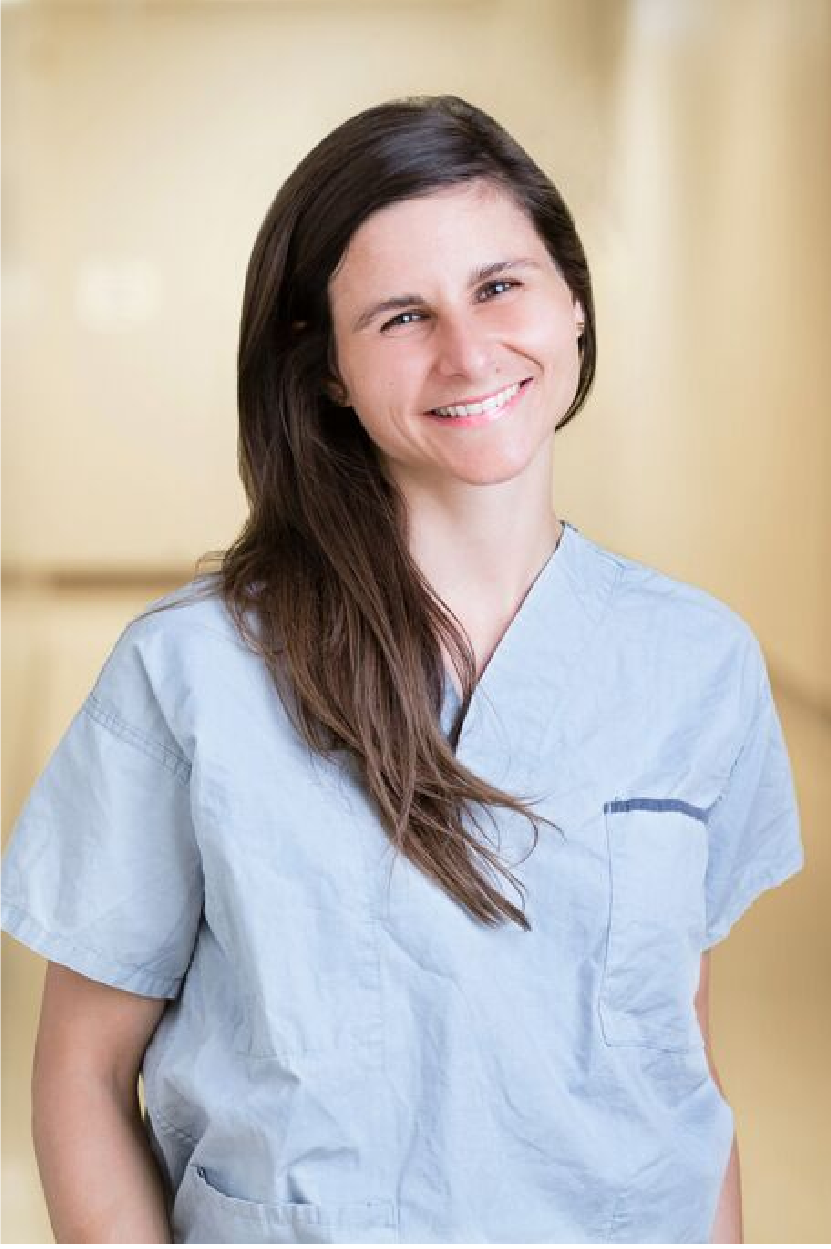 BISC Associate Director, Dr. Emilie Joos is a practicing general surgeon and trauma surgeon at Vancouver General Hospital. She has been working with Médecins Sans Frontières since 2015 and was deployed several times in Sub-Saharan Africa. In 2017 she completed her Emergency Response Unit training with the Canadian Red Cross and is now on the roster for deployment. Dr. Joos is the Trauma and Acute Care Surgery Fellowship Program Director, Instructor for the Advanced Surgical Skills for Exposure in Trauma, and Advanced Trauma Life Support Course Director.Dr. Joos will be travelling to Aweil in March 2020 to supervise and support the training program.  For more information, visit our International Projects page: https://internationalsurgery.med.ubc.ca/global-initiatives/projects/international-projects/
BISC Newsletter
Stay up-to-date on the latest news, events, and more from the UBC Branch for International Surgical Care!
Click to read our latest newsletter below!

To subscribe to our mailing list and receive future newsletters, fill out the form by clicking here.
Publication – Surgical Task-Sharing to Non-specialist Physicians in Low- Resource Settings Globally: A Systematic Review of the Literature
MGSC student, Ryan Falk's article Surgical Task-Sharing to Non-specialist Physicians in Low-
Resource Settings Globally: A Systematic Review of the Literature has been published online in the World Journal of Surgery. Congratulations, Ryan!
Falk, R., Taylor, R., Kornelsen, J. et al. Surgical Task-Sharing to Non-specialist Physicians in Low-Resource Settings Globally: A Systematic Review of the Literature. World J Surg (2020)
New Course: SURG 517 -

Clinical Research Methods for Surgical Procedures with Global Surgical Comparisons
This new graduate course as part of our Masters of Global Surgical Care, launching in January 2020 will introduce learners to surgical clinical research methods. The course will emphasize approaches to clinical research that are different for surgical research compared to medical research. Students will learn many aspects of the research process from research proposal development, to data analysis and statistical methods used in surgical research, to grant writing. This course will also provide an opportunity for students to learn about systematic reviews, quality improvement and assurance, and technology evaluation in surgical research. Learn more on our Curriculum page.
BISC Participates in Engineers in Scrubs MedTech Cafes
BISC is partnering with Engineers in Scrubs (EiS) to participate in their MedTech Cafes this year. To find out more info about Engineers In Scrubs please click here.
Through this program, sessions are organized which are an opportunity for Faculty to present an idea about a problem they have encountered in a LMIC healthcare facility that might be solved by a novel biomedical engineering solution and biomedical engineering students from UBC select which idea they wish to work on.
BISC Faculty and other stakeholders will present a summary about the problem they would like to address to students at two MedTech Café Events, to be held this month on October 1st and 15th.
We are excited to see the solutions the students will find to address challenges faced in low-resource setting surgical care.